Sometimes you need to share information with us and these transfers need to be done in a secure way. Jostle allows this secure transfer method for you. 
Enter your information, then click "continue" *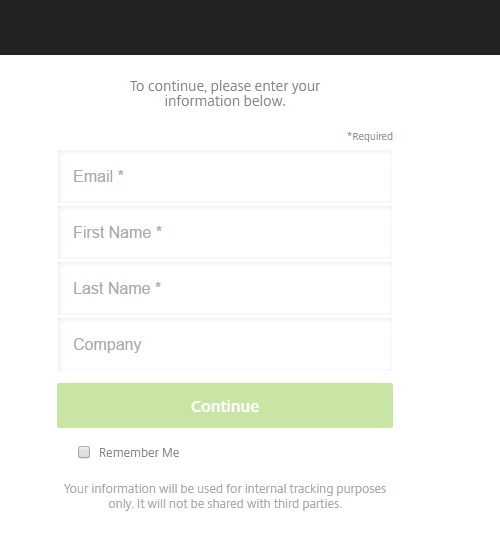 Use the dropdown menu under "Recipient" to select the team that you want to share your file(s).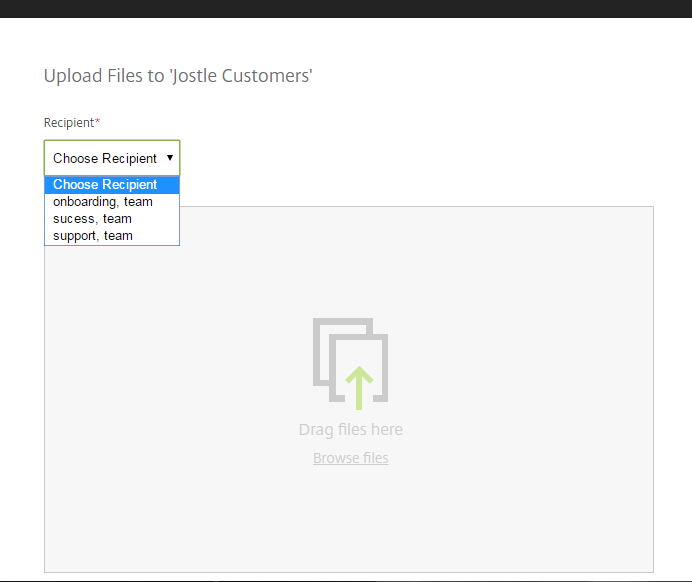 Add your files to the space below, then click 'Upload'.
* It doesn't create an account. Next time you want to share files with us you need to provide your information again. You can always use the 'Remember Me' option.
If you have any questions email us at support@jostle.me.