User Profiles
In Teams, if you hover over any user's card and select "View Profile" from the popover menu, you can that person's individual Profile. Here is where you'll find their contact information, personal information they've chosen to share, and all their contributions to Teams throughout the organization. You can also get to a user's Profile by hovering over their avatar image wherever it appears in the platform, like the People view or in a comment they've posted.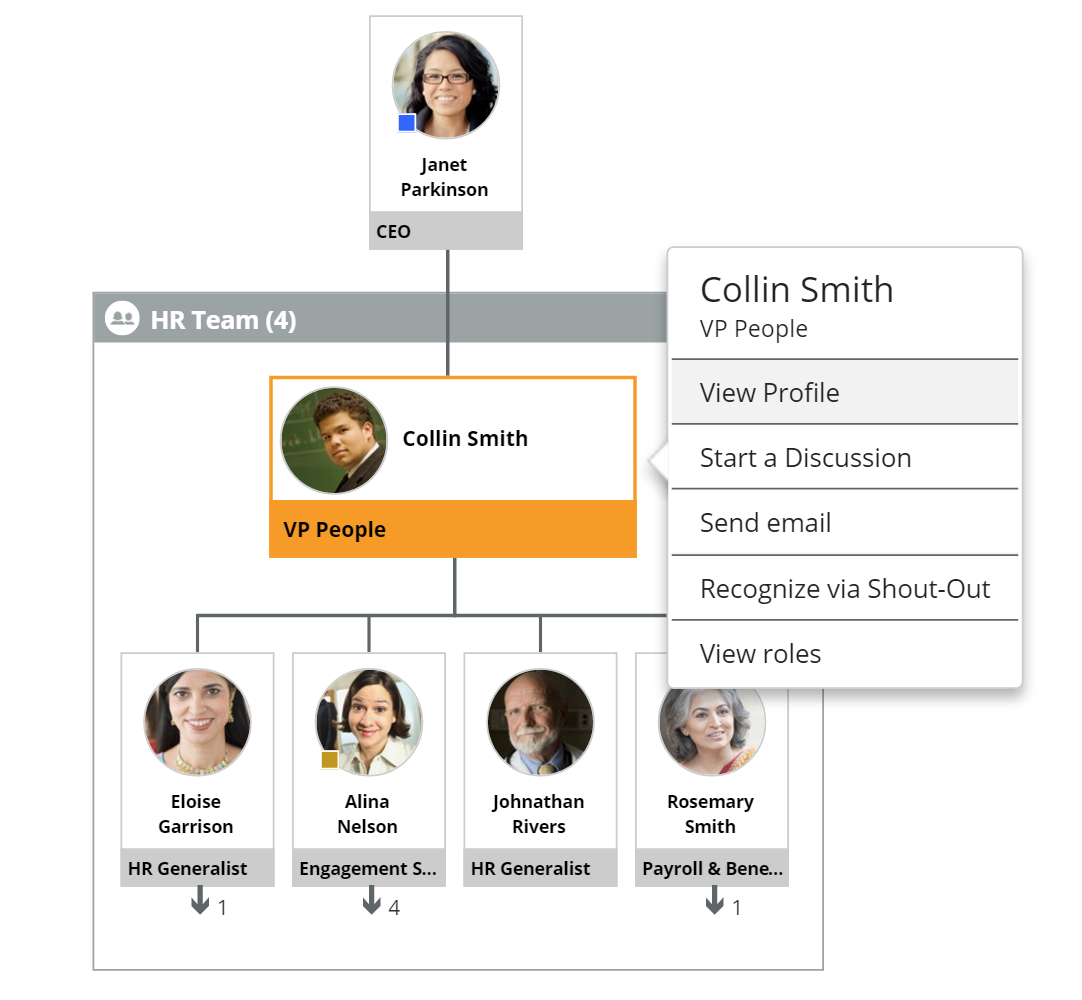 Your personal profile is the key to promoting your skills, interests and personality throughout the organization, so make sure it is up to date!
Team Profiles
When you select a Team in the Teams view, you can view its Profile by hovering over the grey header containing the Team's name and choosing "View Team Profile" from the popover menu. You can also find Team Profiles via Search.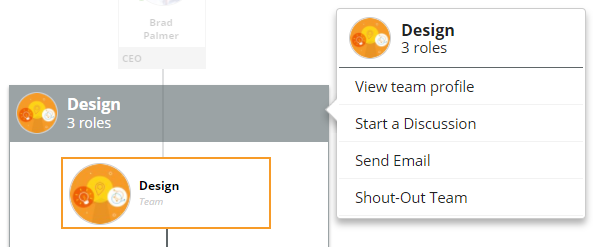 Having a rich Team Profile is key to getting the most value out of Jostle. In the Team Profile you can quickly see:
Who the Team Leader is (Members tab)
Who the Team contacts are (Members tab)
Team members, their roles, and how to contact them (Members tab)
Links to tools and documents relevant to this Team (Key Info tab)
A word cloud generated from the information (Key Info tab)
The Members tab allows you to see who is on the Team. The Team Leader will automatically be made a Team contact. System Administrators, Team Leaders and Team contacts all have editing rights and can add additional Team contacts from the Members Tab.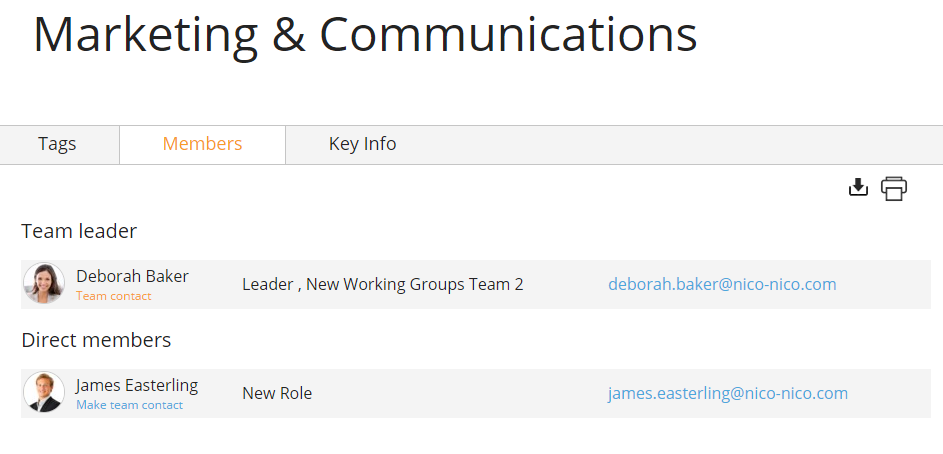 Editing rights also include the ability to upload a Team Profile picture and write a team overview. Adding a team overview helps people find the team using Search. The Team Profile can be blocked so only team members can view it. To do this, just check the option in the bottom left corner of the Team Profile: