Whether you are on separate floors or thousands of miles apart, Jostle® platform brings connectivity to your organization with a very visual people-centric approach.
To add or update your Profile picture
Go to your Profile (via your card on the People view or by clicking your name/avatar at the bottom of the Main Navigation)
Click on "Change photo" and upload the picture.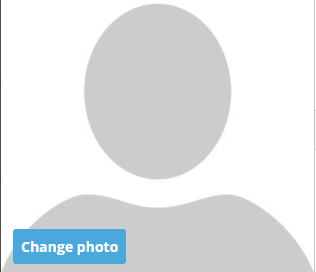 You can also zoom, crop and rotate the Profile photo.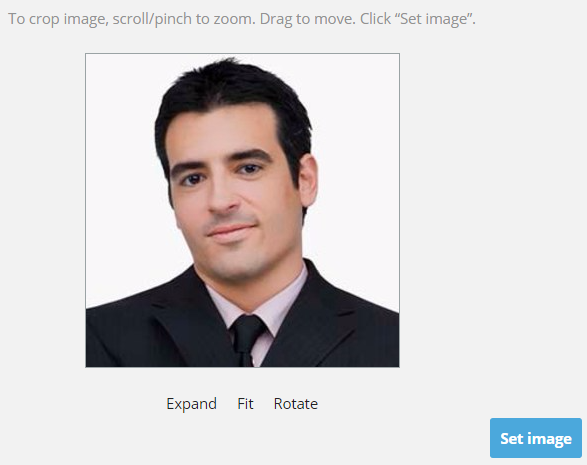 NOTE - If you don't see the "Change photo" link please contact your System Admin for more information.
To edit your Profile picture on Mobile
Go to the Main Navigation and click on your Profile picture
Then click on the camera icon and upload the picture.